is a creative examining poetics in design.
(expand)
Acknowledgements
My Background
Raised on Lenapehoking land (Brooklyn, NY) & Tsalaguwetiyi/Eastern Cherokee (Cumming, GA) by 美霞 (Shirley) and 伟忠 (Joe), stubborn & proud owners of DJ Jewelry Repair, LLC.

My Design Chops
Dusk to dawn giddies at Boston University—blue light-protected, of course. Part-time hooping/full-time designing for the Utah Jazz (NBA),

My Knife Chops
Ramsey/Munchies videos, a healthy fear of proving the "fingers-are-as-soft-as-carrots" myth correct, and a Little Chef (iykyk)

Background Vid
Opening scene to Eat Drink Man Woman 飲食男女 (1994); a reminder that sound technique is hushed without heart.
MAY 2022 Visual Identity/Event Programming
Utah AAPI
Spring Fest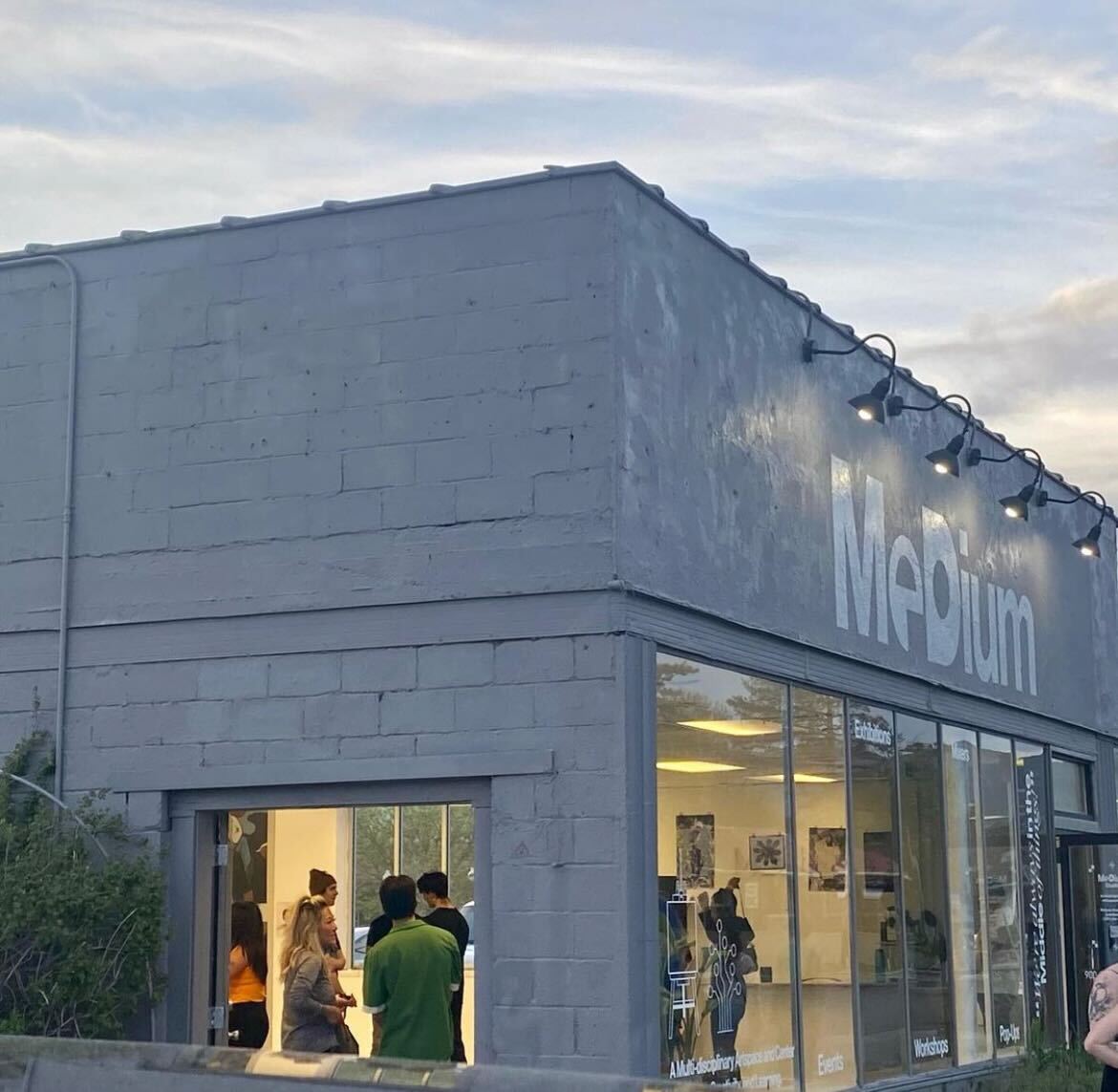 MAR 2022 Pamphlet Design/Process
PRACTICE AS
WHETSTONE
2021–2022 Art Direction/Zine Design/Editing
Untangle Issue I:
SWEET/BITTER

DEC 2020 Branding/Illustration/Motion
growth Arts
District @ BU

NOV 2020 Exhibition Design/Environmental
As, Not For
Exhibition
OCT 2020 Book Design/Editorial
Fig. Vol -1
Publication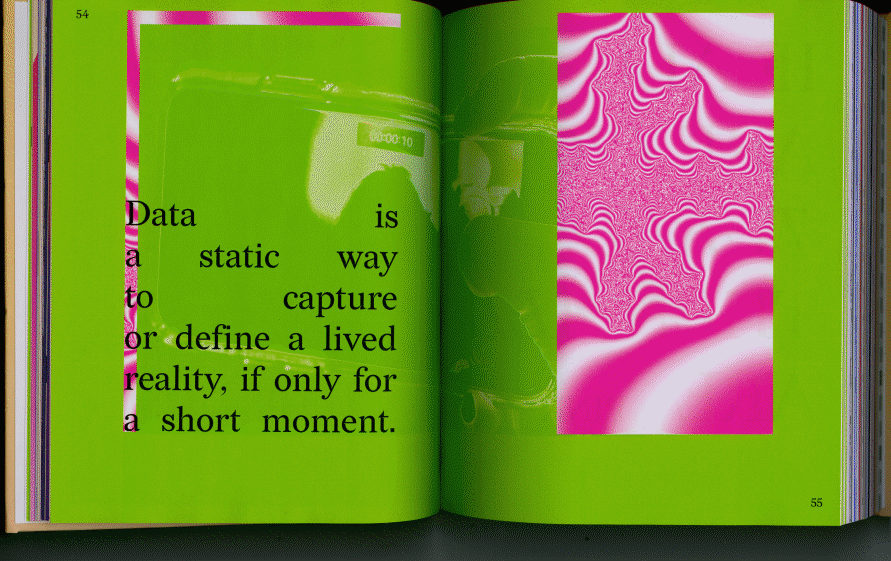 OCT 2020 Oral History/Visual System
Perpetual
Chinatown
FEB 2020
Poster & Book Design/Writing
Margins
Publication