is a creative examining poetics in design.
(expand)
Credits
Background Video
Opening scene to Eat Drink Man Woman 飲食男女 (1994); a reminder that sound technique is hushed without heart.

My Background
Meixia (Shirley) and Weizhong (Joe) Li, stubbornly proud owners of DJ Jewelry Repair, LLC

My Design Chops
Dusk to dawn giddies at Boston University (blue-light-protected, of course)

My Knife Chops
Gordon Ramsey, a healthy fear of proving the "fingers-aren't-as-soft-as-carrots" myth correct, and a Little Chef

DEC 2020 Branding/Illustration/Motion
growth Arts
District @ BU

NOV 2020 Exhibition Design/Environmental
As, Not For
Exhibition

OCT 2020 Book Design/Editorial/Curation
Fig. Vol -1
Publication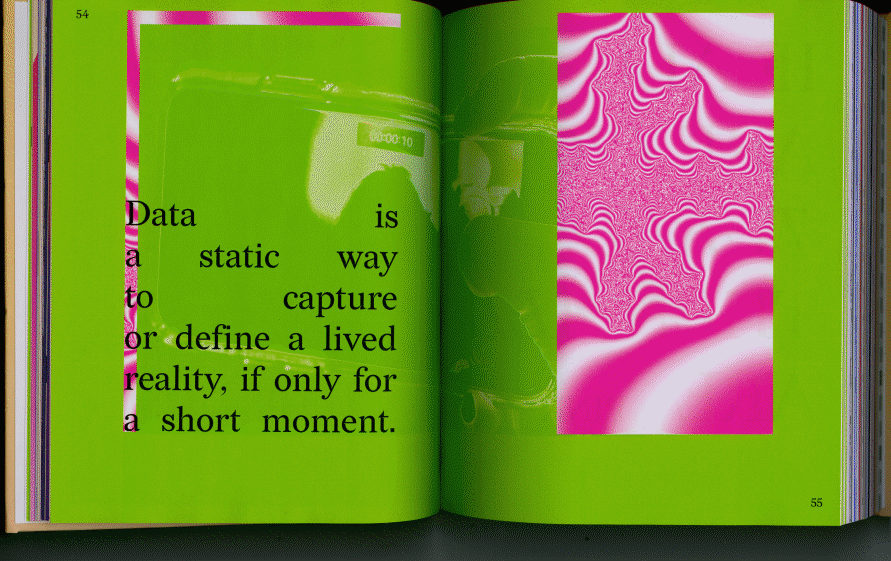 OCT 2020 Oral History/Visual System
Perpetual
Chinatown
JUN 2020 Web App Prototype
Remo App for
Adobe × Netflix
MAY 2020
Identity/Brand Presentation
Vote, Glover & Gambino!
APR 2020
Animation/Poetry
Non-Linear Community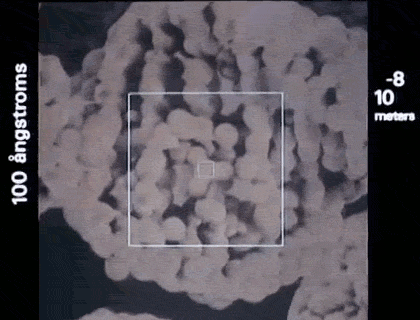 FEB 2020
Poster & Book Design/Writing
Margins
Publication